CALL US TODAY
Book Your Event With Us!
With over three decades of hosting social and corporate events at our venues across Texas, our clients have come to trust us. They notice the difference the minute they walk into our venue and are greeted by our staff, who are ready to serve. Our goal is to make your experience less stressful by meeting and exceeding your needs.
Let us take your worries away!
Contact The ARK today!
The ARK – Katy
21402 Merchants Way, Katy, Texas  77449
(346) 396-4040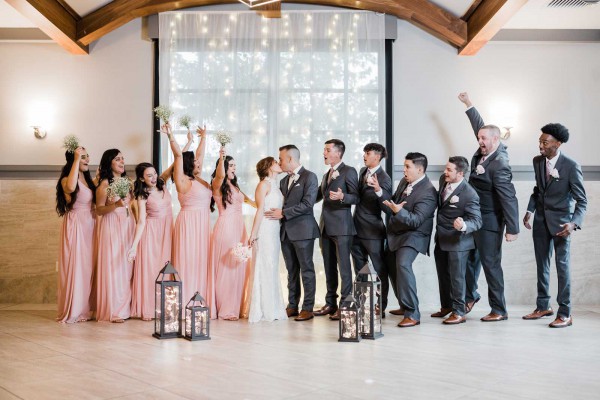 Check Availability at The ARK
Take a few minutes to fill out one of the forms below and we will respond with availability information for your event. This will allow us to confirm your date(s) and begin the process of planning your event. Please note that a follow up phone call from one of our Sales Managers may be required to ensure we are sending you accurate event information and pricing.
Whether you are planning a day meeting, wedding reception or special celebration, trade show or convention, give us the basic information and we will get started on providing you with key information to assist in making the decision to host your event at one of our specialized facilities.
Thank you for choosing The ARK and Norris Conference Centers for your special event.