THE ARK
Personalized Service
You've chosen a venue, signed a contract and finished the planning, so you're all done, right? Maybe. With our signature personalized service, you can leave the maybe behind.
Socials Perfected
At The ARK, we've hosted hundreds of weddings and parties, and know "all done" is never really so. That's why we assign you an event coordinator. The coordinator works with you on every detail of your event: decorations, linens, DJ, and photographer. Our experienced coordinators anticipate problems and offer suggestions, so you won't have an uh-oh moment. This personalized services allows The ARK to create your perfect day. You have a life and a future to plan – leave the worrying to us.
Corporate Events Perfected
Just like our social events, corporate events are served by an event coordinator. This person begins with listening to you tell about the event you want, and then making sure you have all the services you need for a successful event. They probably will make suggestions you haven't thought of yet. On the day of your event, they'll make sure you have a power strip at your head table and that your laptop works with the projector. Forgot something? We have you covered, and often at no additional cost. Our focus is on your successful event. The ARK also has a long memory. Call us in December and tell us you want another "April" event, but this time for 40 attendees – again, we have you covered and will quickly send you out a contract for the new event. Service actually means something to us. Interested in Hybrid Meetings (Webcasts, Virtual Meetings or Seminars)? Find out more here.
Tell us your dream, your vision, your needs and you'll discover why most of the people who walk through our doors were told by a friend to come see us first. Come tour The ARK and discuss how the The ARK can make your dreams a reality.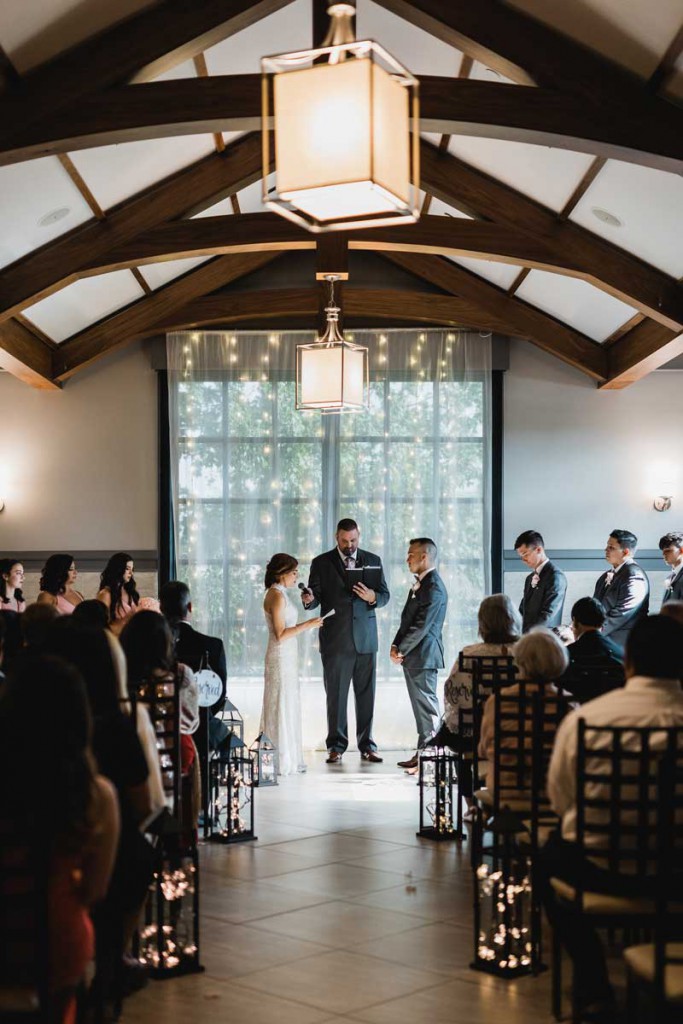 THE ARK
Social Events Include(s) the Following Amenities:
ON SITE FACILITY COORDINATOR

COMPLIMENTARY TASTING FOR FOUR WITH SIGNED CONTRACT

BRIDAL DRESSING ROOM

WATER, COFFEE AND ICED TEA SERVED WITH DINNER

SIX HOURS OF EVENT TIME

CHOICE OF BLACK OR WHITE TABLE LINENS & NAPKINS (UPGRADES AVAILABLE)

CENTERPIECES OF THE ARK CARRIAGE LAMPS

DECORATED BUFFET TABLES, CAKE AND GIFT TABLES

CHINA DINNER PLATES, GLASSWARE, FLATWARE

COMPLIMENTARY CAKE CUTTING SERVICE

60" ROUND TABLES & BANQUET CHAIRS

15' X 15' STANDARD DANCE FLOOR

SET UP & CLEAN UP OF BASIC DECORATIONS

AMPLE FREE PARKING

EXPERIENCED WAIT STAFF
THE ARK
Imagine the Possibilities:
---
We have a world of food options. From passed hor d'oeuvres to seated meals. Guests should come hungry and be ready to be impressed. Hosted and cash bar service options are available. We also have several bar packages if you prefer to make choices simpler.
Note: Outside alcohol is allowed following TABC protocols.